REVEL IN LEVEL YOU UP
This is an RPG that supports the capitalization, continuation, and building up
of learning through the power of games.

Make it a fun habit
More than 100 monsters appear, and each beast drops special items.
Other elements that make the game fun are abundant, and you can make it a habit just by playing.

Visualize the continuum
The player registers what they want to make a habit of, and as they continue to record it, the character in the game grows with them.

Record what you learn.
You can note events that led to your growth with tags.
If you keep a separate record of what you did and what you learned, you can review what you learned later.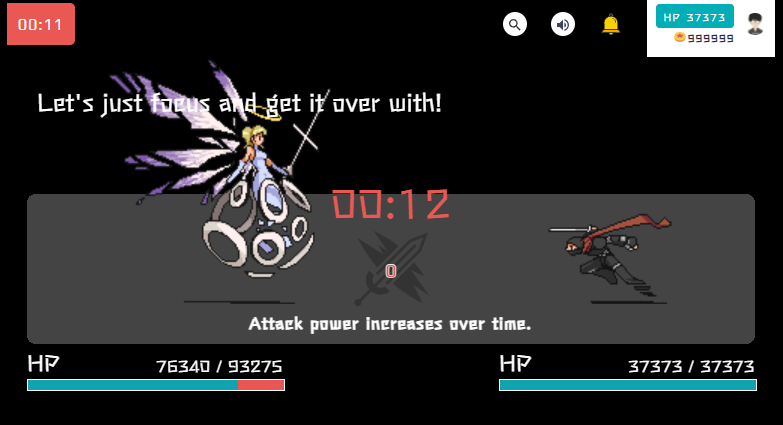 Time Tracking Battle
Keep track of the time you spend on learning. The length of time increases your attack power.